X marks the spot!
Looking for somewhere new for your next incentive or small corporate event? It isn't often that you come across a venue with the "X" factor located in an unheard of destination.
X2 Kui Buri ticks both of these boxes. Located close to Hua Hin Airport or a 3 hour drive south of Bangkok, this stunning venue located on the beach offers a range of activities to keep any cynical corporate traveller happy. From the chill out, to cultural to downright adventurous, this location has it all. The in-house events team is ready to assist and ensure the smooth running of your corporate event. The venue itself boasts 20 guest rooms of different styles with internationally acclaimed architecture. It is hard to find a little known and relatively undeveloped destination in Thailand these days. I think this is worth looking at for your next event.
Contact Kieran Kennedy at Veritas Events for more great venue and destination ideas for your next corporate event, incentive or meeting.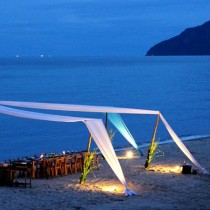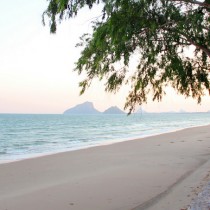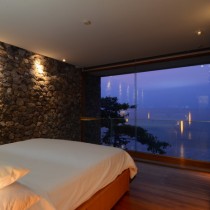 Date posted: 2015-02-09 | posted by: veritase
Tweet