Add this to your corporate bucket list!
Are you looking for a destination for your next incentive or small corporate event? Then look no further. U Pattaya is the latest offering from U Boutique Hotels.

Take in the eclectic décor which combines rustic and modern elegance. The ambience continues out to your whirlpool tub and beyond to your private pool facing the beach. These beachfront pool villas are really something else.

If you can bear to leave your villa, the property also has first class facilities including a day spa, fitness centre and meeting rooms.

With direct flights from Australia to Bangkok, this resort is worth a look and will really give your staff, customers and clients some incentive.

Contact Kieran Kennedy at Veritas Events for more great ideas for your next corporate event, incentive or meeting.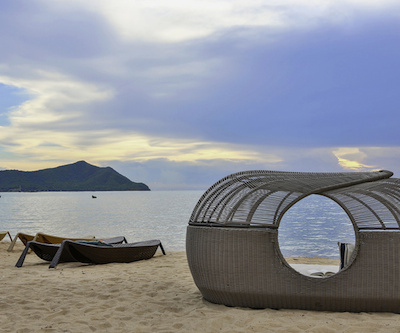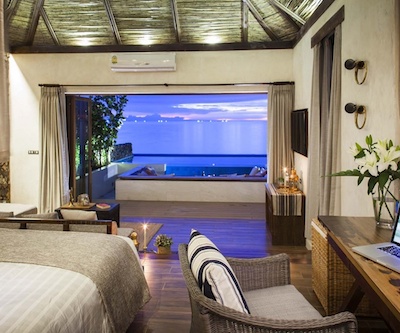 Date posted: 2015-01-21 | posted by: veritase
Tweet