Mario's Kitchen
If you're looking for a catering service to make your event a truly unique experience, then look no further than Mario's Kitchen.
Mario goes the extra mile to provide food to suit your individual needs. Prior to the event, he discusses with his client things such as their overseas travel experiences and where they have enjoyed food the most, to create truly wonderful and diverse dishes unique to each client.
Mario's Kitchen is ideal for private cocktail functions and weddings.
For your next function or private event contact Kieran Kennedy on Kieran.kennedy@veritas.com.au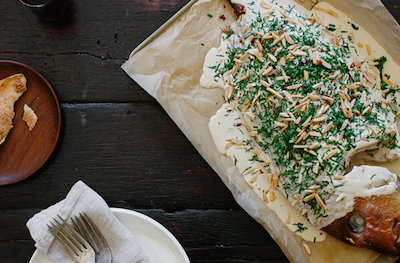 Date posted: 2014-12-19 | posted by: veritase
Tweet