Bright future for events!
Work has recently begun on the Sydney International Convention Centre (ICC).
Premier Mike Baird says that once completed, the convention, exhibition and entertainment facilities will employ up to 4000 people and secure Sydney as first choice destination in the Asia Pacific region for the business events industry. With a projected opening in 2016, the new International Convention Centre has already landed 11 future events.
Looking for bright ideas for your future event, conference or incentive? Contact Kieran Kennedy at VeritasEvents, Kieran.kennedy@veritas.com.au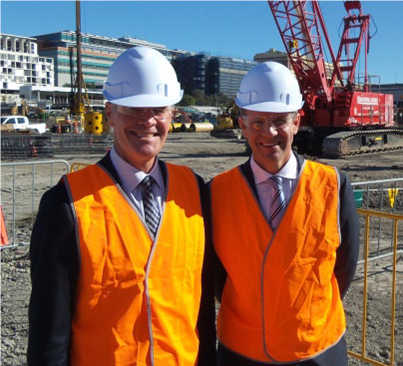 Date posted: 2014-06-09 | posted by: veritase
Tweet