Expect hungry crowds at every event – and by hungry, we don't just mean for food! Ensure you feed your guests on a sensory level as well. Feast the eyes!
From the way you present the conference information, to branding and catering, it's important to ensure your guests don't walk away hungry. A boring conference food buffet can be enhanced by opting for an interactive food station. Explore creative ways to integrate your company's brand into the theming. A canned truck perhaps if you are a non-perishables company!
Looking for some creative ways to feed your guests? Contact Kieran Kennedy Kieran.kennedy@veritas.com.au to see what Veritas Events can do for you.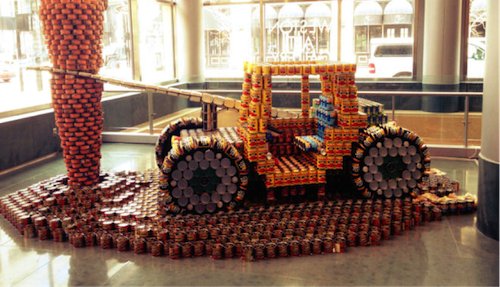 Read more